Tag Archives:
keg beer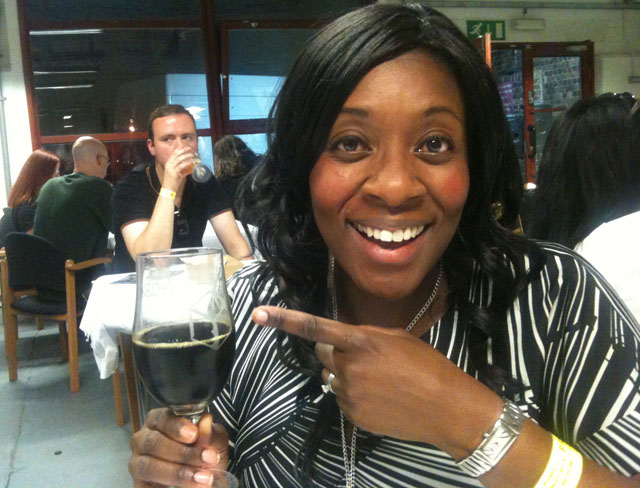 I started without help. Then I got the dictionary. Then I got my thesaurus. But there really truly aren't enough positive adjectives and superlatives in the entire world to describe how fabulous the Birmingham Beer Bash was this weekend. So I thought I'd leave you to come up with your own and insert as many as you can into this space. What can I say? The team, led by David Shipman, Dan Brown and Stewart Sandilands had vision, and in my opinion they didn't disappoint. They exceeded expectations!! Watch my video (coming soon!) and check out my Facebook pictures to see the awesomeness that ensued and see how many brewers t-shirts you can spot!!  All it leaves me to say is I was overwhelmed and ever so slightly emotional that the guys pulled it off. A bunch of Brummie beer fans who decided to link up after various chats and socials over damn fine beer, and put on a new breed of festival – beers dispensed all manner of ways – all just bloody brilliant beer!!! I'm sure it will be back next year even bigger and better and so if you missed out, then you better make sure you make room in your diary for next year's Bash. PS My fab pal & beer writer, Phil, whom I hold in extremely high regard, also thought the event was super cool.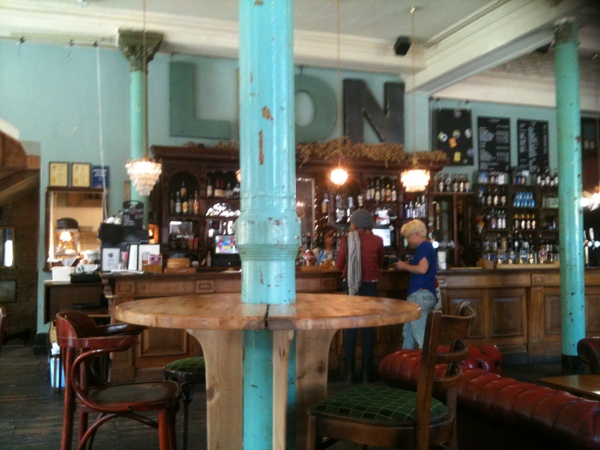 You might know I've been doing some journalism work these last few months in London and I've got a bolt hole over in Leytonstone. So when I was forced to do a 2-week stint there, I was more than relieved when The Hubz came down from Brum to save me from self-destruction.
We've been to a few of the pubs in the town before. And we were also a bus ride away on the 257 (to Walthamstow) which stops in Leyton right outside the King William The Fourth pub which is also where Brodie's microbrewery is. I've lost count of how many times people have said to me 'Oh you gotta go to Brodie's' and – as I'm still recovering from a nasty chest infection – I wasn't at all in the mood to venture much further afield that day. But within an hour and one half pint later, we were back on the bus and sitting in The Red Lion to while away the afternoon there instead. Do you want to know why?