You know beer is healthy, right?!? [VIDEO]
I bang on about it all the time. I get guests at my beer tasting parties to line up drinks in order of calorific value and alcoholic units and time and time again, people get it wrong thinking beer is THE MOST fattening and the most alcoholic.
In fact, 74% of women OVERESTIMATE the calories in beer. There's been plenty of research around shouting from the rooftops about how healthy beer is, and now a new piece of research from my chums at the British Beer And Pub Association is broadcasting this fabulous news once more, with words of wisdom from Dr Kathryn O'Sullivan. Beer doesn't have any fat or cholesterol in it and, has quite a few positive health benefits if you drink it in moderation. It's high in soluble fibre, B vitamins, potassium, magnesium and anti-oxidants too! Check some of the stats and watch this 5-minute video….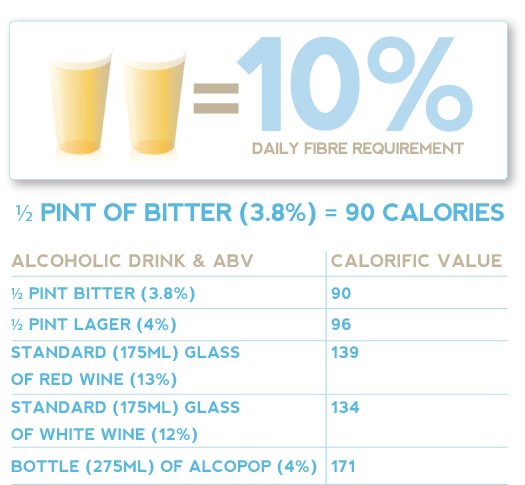 So if you still really can't believe this amazing news, then settle down and watch the vid, featuring top nutritionist Dr Kathryn O'Sullivan. And for more detailed information head to the Beer And Health website, called A Natural Choice